2020-2021 Supplies📚
Supplies for AP Statistics Class

AND

Gifted/Honors Algebra II:

A binder with lots of paper or A spiral notebook and a folder with loose leaf paper.

This may be shared with your other classes.

TI-83 or TI-84 Graphing Calculator
Graph paper
Pencils and Colored Pens for note taking

Please consider donating tissues, hand sanitizer, and Clorox/Lysol wipes.
😺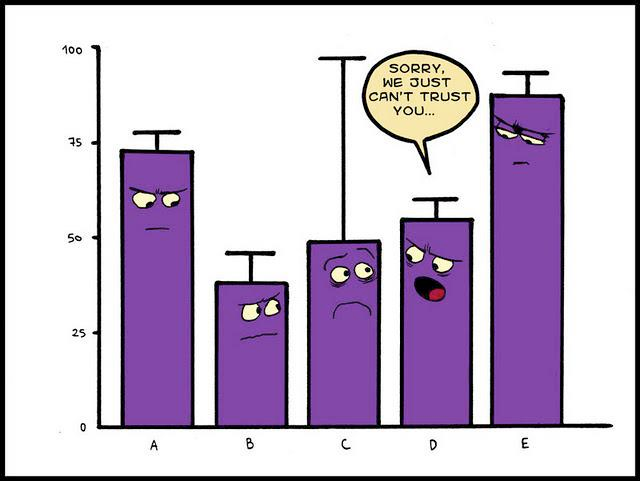 Contact
Trista "Bridgette" Kayea, Ed.S

AP Statistics

Gifted & Honors Algebra II

Email: kayeatr@boe.richmond.k12.ga.us

706-823-6933
Mission: Building a world-class school system through education, collaboration and innovation.

Vision: The Richmond County School System will create a world-class, globally competitive school system where all students will graduate and are college/career ready.