Welcome, 7th Grade Mathematics Students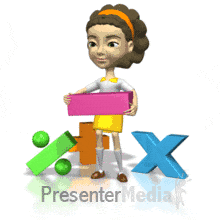 All Categories
Unassigned
Select Month
January
February
March
April
May
June
July
August
September
October
November
December
Select Year
2019
2020
2021
2022
Filter
Mrs. Collins, ED.S

7th Math

collisu@richmond.k12.ga.us
Parents and Students,

Please join Remind 101, the code was given to your child and available on this webpage. See Remind 101 section.

SP Vocabulary Test-12/10/19, SP Test 12/18/19, Xmas Package due 1/7/2020

Tutoring will be offered on Monday from 3:15-3:45 starting September 9, 2019. Please fill out form.

I-ready assignments and USATEST prep assignments are due every Tuesday by 11:59 p.m.