ATTENTION! ATTENTION! ATTENTION!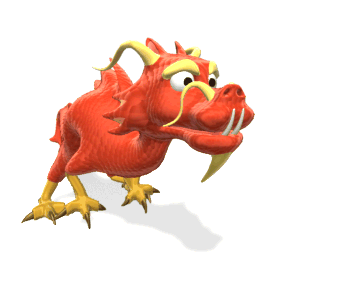 May Newsletter!!
May 10th - Field Day Concessions orders DUE! Please send in CASH ONLY for your Meal Choice orders
May 13th- Field Day K-2nd (Only School Staff)
May 14th - Field Day Grades 3rd-5th (Only SchoolStaff)
May 14th- Return ALL books
May 17th -Virtual Classes grades 1st-5th Honors Program will be held for both sessions at same time
May 21st - Honors Day: Pre-K (9am), Kindergarten (11am), 5th (1pm). School Staff ONLY!
Ceremonies will be held in the cafeteria and can be viewed on Facebook Live on the A. Brian Merry Facebook page. Recordings will be placed on school website. Honors Day for 1st, 2nd, 3rd, and 4th grades will be held in their classrooms
May 24th - ALL book fines DUE
May 25th - Last Day of School/Early release at 12:45pm
May 28th - Report Cards will be mailed to everyone!