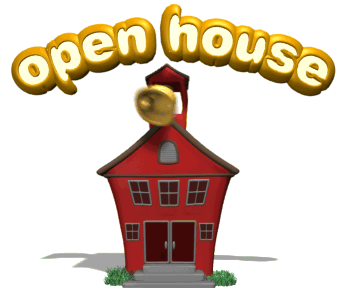 A. Brian Merry will host an OPEN HOUSE on Wednesday September 2nd. Time slots available for 5 minute sessions to meet the teacher and visit the classroom are: 3-4pm, 4-5pm, and 5-6pm.
Parents, please park in the parking lot and enter the building through the Car Rider loading zone doors.
WE LOOK FORWARD TO SEEING YOU THERE!!