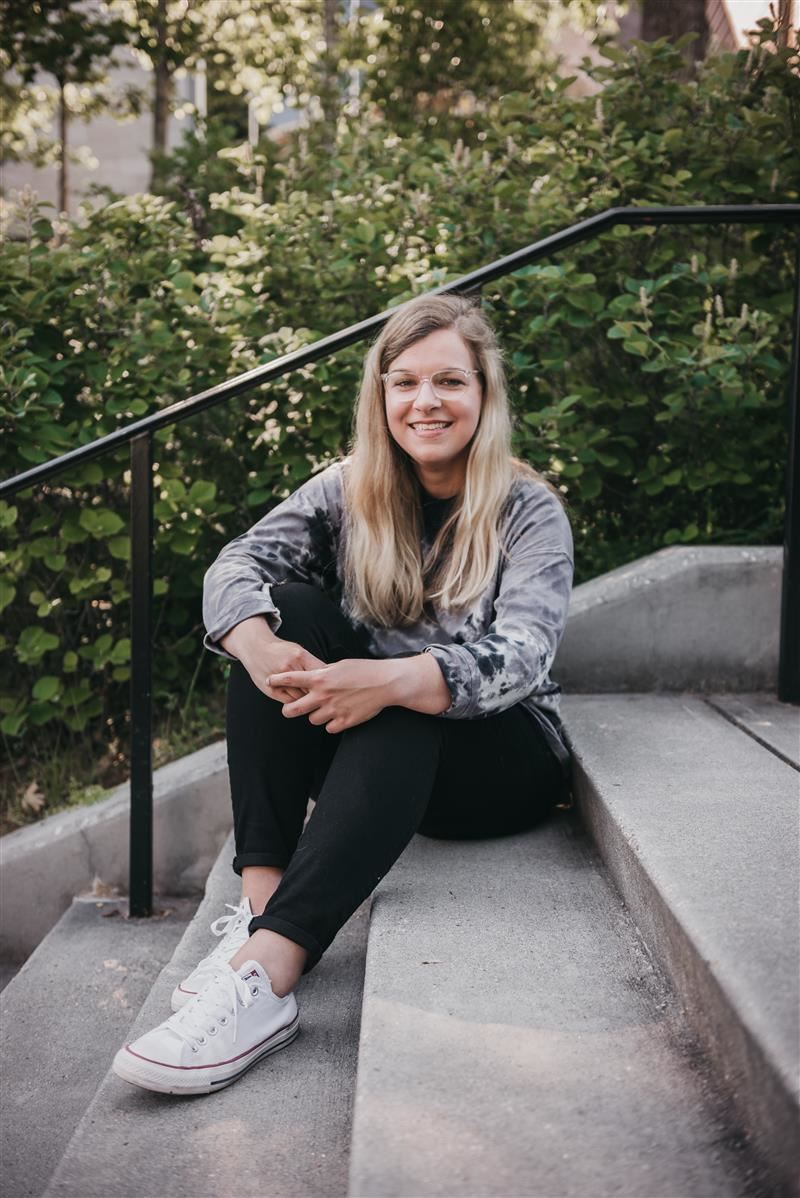 Phone:
Email:
Degrees and Certifications:
Ms.

Wesley Hamilton

Wesley Catherine Hamilton is a violist and music theorist based in Augusta, Georgia. She recently graduated with the class of 2020 from the University of Georgia with two undergraduate degrees in Music Performance and Music Theory, Summa Cum Laude. Her primary teachers were Professor Maggie Snyder and Dr. Emily Gertsch, PhD.

Wesley is currently working as an orchestra teacher in the Richmond County String Program. She teaches and conducts ensembles in the Richmond County School System spanning grades 4-12.

An avid orchestral and chamber musician, Wesley has performed as a section viola with the Augusta Symphony, Aiken Symphony, North Georgia Chamber Symphony, and has held assistant principal positions with the UGA Symphony Orchestra and UGA Opera Orchestra. In addition to her ensemble experience, Wesley has been a finalist of both the UGA Symphony Orchestra Concerto Competition and the UGA Wind Ensemble Concerto Competition. She has participated in masterclasses with Roberto Diaz, Ivo van der Werff, Victoria Chiang, Edward Klorman, Jenny Snyder-Kozoroz, Erika Eckert, Daphne Gerling, and Hillary Herndon.

Wesley has attended the Brevard Music Center for four summers during her high school and college careers from 2015-2019 where she studied with Maggie Snyder. At Brevard, Wesley performed with the Brevard Music Center Orchestra and the Brevard Camerata. Additionally, she attended the Montecito International Summer Music Festival in 2018 where she studied with Yizak Schotten.

While pursuing an education in viola performance, Wesley also studied many areas of music theory including semiotics, narrative archetype approaches, undergraduate theory pedagogy, Schenkerian analysis, serialism, small and large formal analysis, Neo-Remannian theory, and atonal techniques.

Wesley recently worked at the UGA Performing Arts Center for the duration of her undergraduate studies as the Student House Manager.

In her spare time, she enjoys playing video games, socializing with friends, walking in nature, attempting to be funny, and napping.