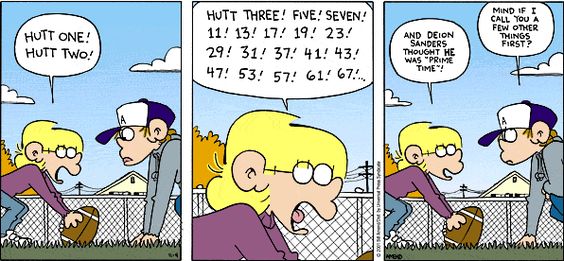 Launchpad- district portal
Students will need to go through the District Portal to access many of the online resources/platforms we utilize in school. (i.e. I-Ready practice)

https://launchpad.classlink.com/rcboe
Online Text/Work book
Go to https://my.hrw.com/

Username and password are the same as I-Ready

_____________________________________

NO EXCUSES!!
Contact
706-823-6933

Trista "Bridgette" Kayea, Ed.S

Email: kayeatr@boe.richmond.k12.ga.us

Grade: 7th

Subject(s): Honors Math and Gifted Honors Math & Model UN
Remind sign-up
Sign-up for Remind

to send & receive messages instantly on your phone or computer. If you have a smartphone, get push notifications. On your

iPhone or Android

phone, open your web browser and go to the following link: rmd.at/bkaye. Follow the instructions to sign up for Remind. You'll be prompted to download the mobile app. If you

don't have a smartphone

, you can get text notifications. Text the message @bkaye to the number 81010. If you're having trouble with 81010, try texting @bkaye to (404) 418-4240. If you

do not have a mobile phone

, go to rmd.at/bkaye on a desktop computer to sign up for email notifications.
Mission: Building a world-class school system through education, collaboration and innovation.

Vision: The Richmond County School System will create a world-class, globally competitive school system where all students will graduate and are college/career ready.