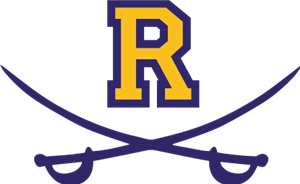 Academy of Richmond County
Parent Support Group 2022-23
Please join the ARC Parent Support Group (PSG)! PSG provides our school with many services for our students and teachers.
With your donation, we are able to fund the following:
Back to School Breakfast for Teachers & Staff
Thanksgiving Lunch for Teachers & Staff
Valentine's Lunch for Teachers & Staff
Teacher Appreciation Week Lunch & Treats
AB Honor Roll Ice Cream (3 times a year)
Student IB/AP Exam Snacks
and much more…
PSG is funded through generous contributions from our parents and we would welcome your $50 (suggested minimum) donation for the year.
Venmo - @ARC2021
(Parent Support Group of ARC - Note: it's a Business Venmo)
If you are interested in volunteering your time, please contact Cammie Jones @ camsjones@comcast.net.
We are looking forward to a great 2022-23 school year!
Sincerely,
Cammie Jones, Parent Liaison, 706-825-5867, camsjones@comcast.net
Tara Sanders, Treasurer, 706-589-3405, thsanders@comcast.net