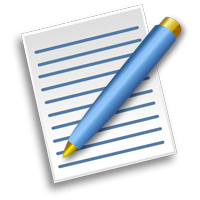 2022-23 ARC Schedule Drop/Add Request Form (Second Chance)
Musketeer Parents and Students,
This form must be completed for a schedule change to be considered. You only need to complete this form once (do not duplicate).
*Students, you will find QR Codes posted around school and near the counseling office to request to drop and/or add courses if you NEED to have a schedule change. This round of drop/add is for necessary changes only like the ones posted. There is no need to duplicate previous requests and be mindful that only high priority requests are likely to be changed due to most electives being full. Also, realize that if you put in a request for any change, your entire schedule could be changed and will not be reversed once changed. Now that you are aware of a few helpful hints. Be ready for the link to open at 4pm on Wednesday, August 10th and stay open until Monday, August 15th, at 8am.
Counselors will address drop/add requests as they are submitted.

Please be reminded that schedule changes are based on course priority/need and course availability. Submitting a request does not guarantee a change in your schedule. After submitting a request, students should continue to follow their schedule as it appears in Infinite Campus.

Requests will be addressed based on priority/need and in the order they are received.

As we work to accommodate requests, all schedules are tentative and subject to change.
You will need to access your schedule through Infinite Campus.

It is likely that your child knows how to login to their Infinite Campus account through Launchpad or the Infinite Campus mobile app.

We strongly recommend that parents create their own Infinite Campus account as well.
Click here to submit a schedule change request - or scan this QR Code.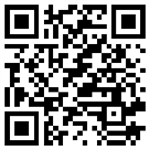 All the best,
Jason Medlin