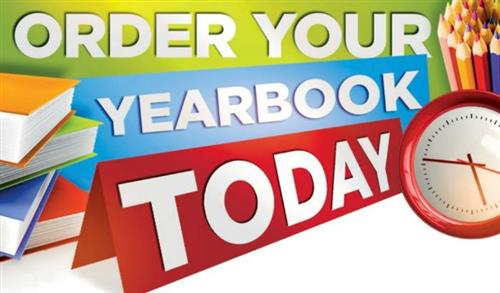 The 2020-2021 Yearbook is on SALE NOW.
The cost is $25.
To be GUARANTEED a yearbook for this school year you must place your orders online! A very limited number of surplus yearbooks will be purchased this year.
CLICK HERE to purchase your yearbook! Even in this crazy time, memories are still happening!