Social Emotional Learning Survey
Social Emotional Learning Survey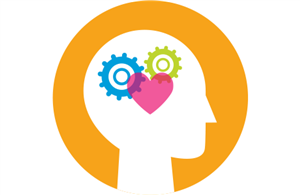 The Richmond County School System will administer a brief social-emotional learning skills screener to all students in grades 3-12 twice this school year. Additionally, teachers complete a brief 6 item questionnaire for students in PK through grade 2. The first screening window is September 15-30.
If you do not wish for your child to participate in the screening, please complete the following Opt-Out form.
CLICK HERE to opt out!