*****************
The

2019

Milestones

Resources - NEW! LINK to DaDOE site
***************
MyOn Tutorial LINK : How to Create a Project
(2 minutes 50 seconds)
Resources: College and Career Ready Performance Index (CCRPI) Report Link
Resources: 2016 Milestones EOG Assessment Report : Infinite Campus Login Link Follow the directions below.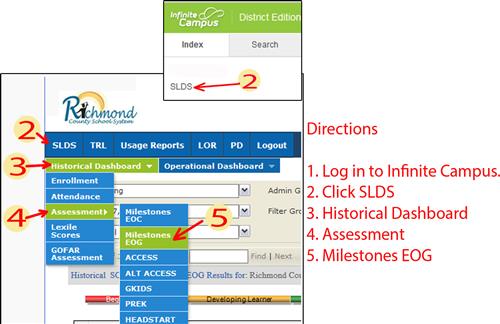 Resource: What is Georgia Student Growth Percentile?
SGPs are one of multiple measures used to provide an indication of teacher and leader effectiveness in the Teacher and Leader Keys Effectiveness Systems (TKES and LKES).
Resource: Lexile Framework for Reading Link
**************************
This page will be updated as we increase resources from all departments and grades.
Let us know and share all useful, effective resources available to help our scholars
become lifelong learners and productive citizens at Barton Chapel!
Office 365 log in
(username@richmond.k12.ga.us)
Core Clicks


Log in page

Easy cbm

Login page

Data Director

Discovery Education

Teacher Log in page - Resources by Lexile levels and Standards

Flipgid

Student needs a code to get into a Teacher- created Lesson

Florida Reading

Reading Research Resources

Free Reading

International Literacy Association

GALILEO

Search articles of various Lexile levels

GaDOE site

Get to know more about what's expected.

Assessment

GaDOE site

Ga DOE site

Howard County

Full of instructional strategies and resources

Illustrative Math

Instruction, assessment, lesson plans, etc.

Teacher Login

Learner aresponsive System

ReadWriteThink

From International Literacy Association

RCSS video bank

ReadWorks

Reading Resources

Splash Math

Math k-12

Login page
Login Page
Staff Required Training

Code of Ethics