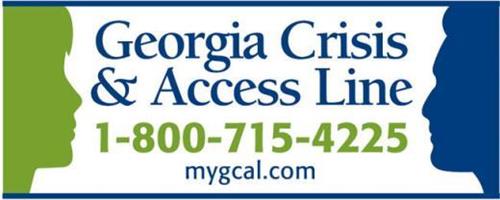 Resources for Suicide Prevention:
Crisis Text Line 24/7 Text anytime, day or night, for help

National Suicide Prevention Lifeline. Excellent website with help for anyone, including specific populations&circumstances
13 Reasons Why NOT to Commit Suicide Watch and listen to 13 different people's stories. There is always hope. There are always people who care about you, and who will help you in your darkest time.
Natalie's Light Free local and area help. Resources for students and parents, or for anyone suffering and their loved ones.