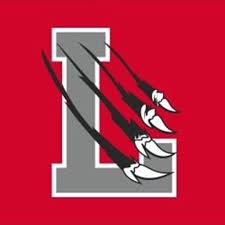 Early College @ Lucy C. Laney High School
What is EARLY COLLEGE?
Lucy C. Laney's Early College program is a partnership with Lucy C. Laney High Shcool and Augusta University. The Early College will offer rigorous instruction and accelerated courses with an opportunity to attend college while earning a high school diploma. Students will be able to complete up to two years of college credit at no cost to students.
Click here for more information.
Magnet School application information: Click here to apply.