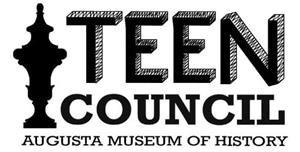 High school aged students who meet monthly to learn about museum careers and work together on museum related projects.

Searching for at least one student representative from each of our high schools. The application deadline has been extended to August 30, 2019.

For more information, please contact Harvee White, the Education Manager of the Augusta Museum of History, at education@ augustamuseum.org or at 706-724-8454.