Spirit Week
Dec 10-14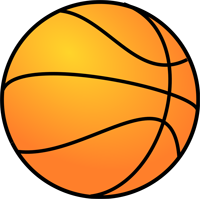 ARC Student Council is hosting SPIRIT WEEK.
If anyone is interested in playing in the basketball tournament
12/10 - 12/12 during 1st or 2nd lunch
see one of the Student Council Representative or a coach.
Remember your team has to have the same lunch or you will be disqualified.