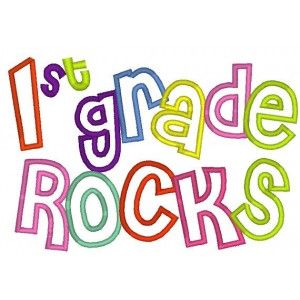 Welcome to FIRST GRADE!
Hello! My name is Mrs. Cochran and I am excited to begin a new school year, and look forward to working together in support of your child throughout the year. I am eager to watch them grow and learn, and I am thrilled that I get to be a part of it! Together we can support your child's achievements, challenge him or her, expand the kinds of learning he or she will be offered, and celebrate each success.
We are going to spend a lot of time strengthening our reading and math skills so that you become a super sharp 1st grader!
I Am Looking Forward to a Great Year!!
Mrs. Christina Cochran
Remember to Check the School's Website for Upcoming Important Dates.
http://www.rcboe.org/bartonchapel