Mrs. Carlie's 1st Grade Class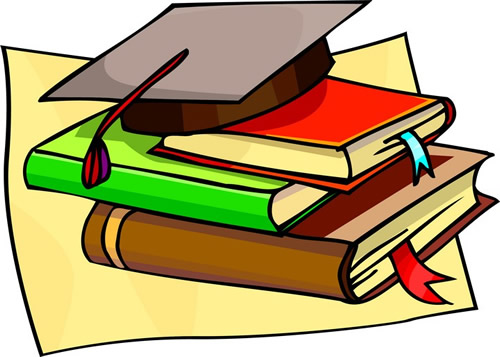 Dear First Grade Families,
Welcome! We are looking forward to an exciting and productive 2020-2021 school year with your child.
First grade is a busy year with many new things to learn, and as well as for some those who are transitioning to Barton Chapel Elementary School. You will be amazed at just how much your child will grow this year. During first grade, your child will learn and grow in the areas of reading, writing, adding, subtracting, and so much more.
Homework: Students' homework sheets are designed to help students stay on track of their homework. Please make sure your child is responsible with reading and phonics words list so that it becomes repetitive and a routine. We will have an assessment every Friday on the phonics words. If you think your child is having difficulties transitioning or with the work in my class, I encourage you to contact me so that we can share our concerns.
Contact: If you have any questions or concerns throughout the school year, please do not hesitate to contact me. I check my email quite frequently so it is probably the best way to reach me or using class Dojo. My email address is carliqu@boe.richmond.k12.ga.us. You may also write a note or contact me at school.
I look forward to working with you and your student throughout the year!
Sincerely,
Mrs. Carlie