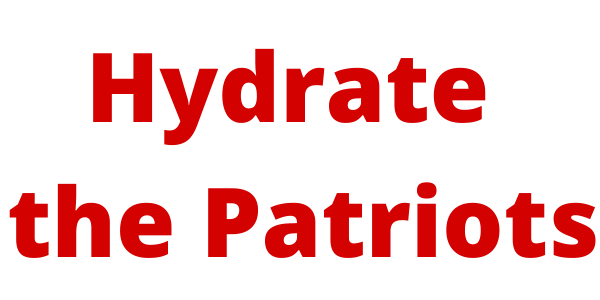 We are starting our "Hydrate the Patriots" program in an effort to prepare for the summer and kick start our nutrition program. We are asking for the following items to be donated and brought to the fieldhouse or to the front office of the high school.
Bottled Gatorade or Powerade

Powered Gatorade or Powerade

Liquid Squirt Gatorade or Powerade that can be added to a water bottle

Bottled Water

Protein Shakes

Powered Protein Mix

Granola Bars

Peanut Butter Crackers

Jars of Peanut Butter

Cliff Bars

Any kind of snack items that are nutritional and beneficial for athletes in training.
Thank You,
Lee Hutto
Head Football Coach