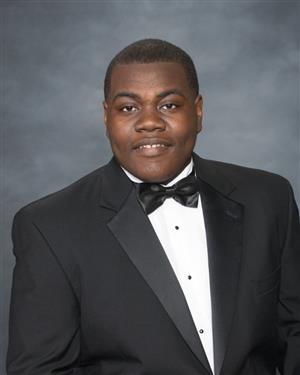 Javan Jones -- Star Student
Javan is the son of Tais Coard. His hobbies include chess, reading, and video games.
His favorite classes are Academic Decathlon, Calculus, Chemistry, and Welding. After high school, Javan will attend the Georgia Institute of Technology where he plans to major in mechanical engineering.
After graduation from college, he would like to work in the automotive or
the aerospace industry.