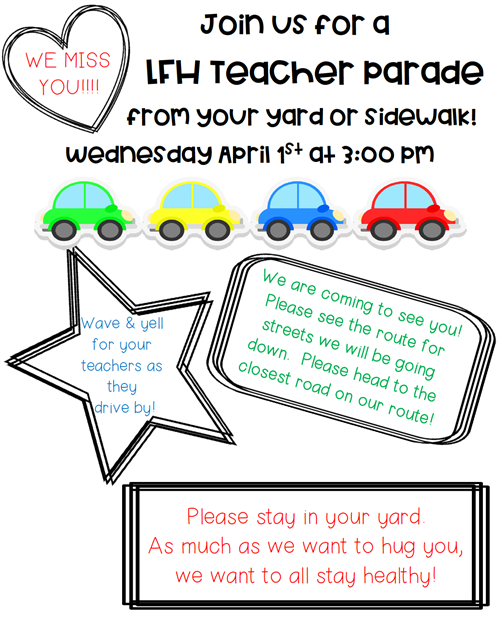 LFH teachers and staff miss our Dolphins so a parade is coming near you SOON!
Click HERE for the parade route!!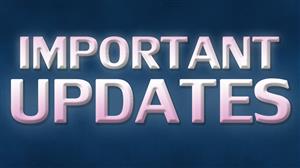 **Be sure to continually visit our LFH webpage for resources and updates regarding distance learning, our webpage will be a one stop shop! Watch our morning show each day by following our link on this homepage as well!**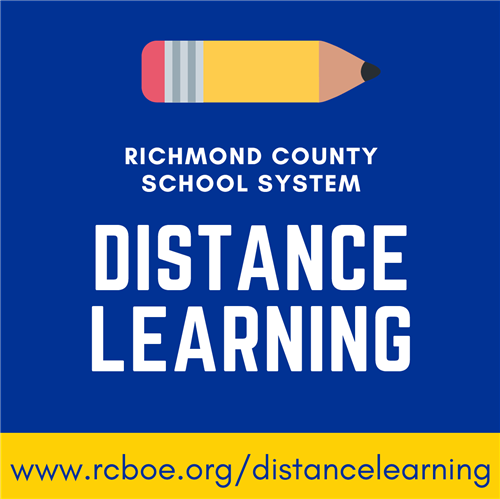 Distance Learning is AVAILABLE NOW!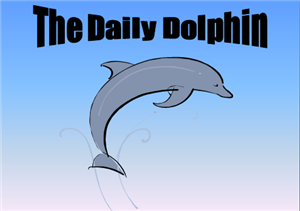 Click HERE to view our Friday Morning Show!!
Friday Morning Show Tasks
What is Still Life : Click HERE
11 Different Types of Painting Every Artist Should Know: Click HERE
Missed any morning shows since Distance Learning began? Click HERE