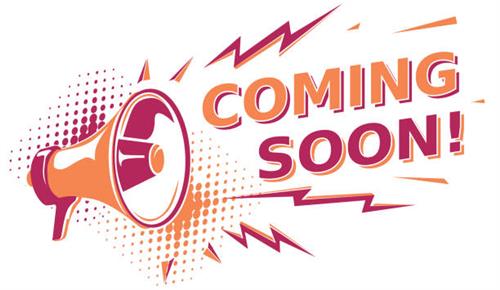 Open House for the 2020-2021 school year will fall between the dates of August 31 and September 4. More information regarding Open House will be made available in the next few weeks!
**Be sure to visit our district webpage (www.rcboe.org) and click on the "Parents" tab for information about registration at "Registration Central." All documents needed for registration should be loaded electronically.
Our staff is busily preparing for a start date of September 8 and we cannot wait to interact with our students!!