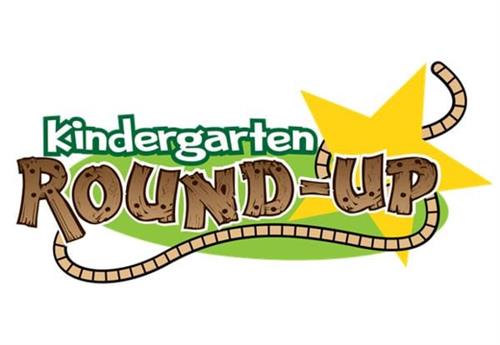 Virtual Kindergarten Round Up
Do you have a student that will be entering Kindergarten next school year but have not registered the student, now is the time.​ We are working on schedules for next year and would like to have new students have a schedule for open house.​ So let's get them registered!!
Please email Stefanee Berry at berryst1@boe.richmond.k12.ga.us for details.