3rd Nine Weeks Report Cards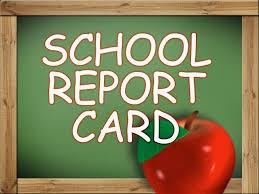 3rd Nine Weeks Report Card
Parents, Did you know you can access your student's report card through Infinite Campus? Log in today or follow the simple steps below to create an account!
Here are the directions for creating an Infinite Campus account: https://bit.ly/2Jckrqt
Please make sure to print, copy, or write down our GUID (step 3 of directions). You will need the GUID to set up the account.
If you already have an Infinite Campus account, click on this link: https://campus.rcss-k12.org/campus/portal/richmond.jsp