World's Finest Chocolate Fundraiser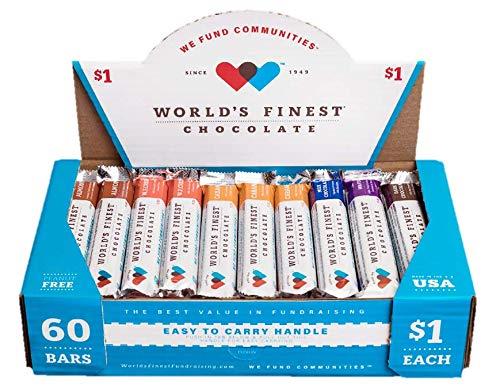 HES World's Finest Chocolate Fundraiser
September 1 - 17, 2021
Please support our students by participating in our World's Finest Chocolate Fundraiser. All the money raised goes back to the students. Students receive prizes for selling. Our school goal is to sell 100 cases of choolate. Mr. Kennedy will get in the Dunk Tank if we meet our goal!! Every student that sells at least 50 items will get a chance to try and dunk Mr. Kennedy!
Click here for more information.
Click here for a video explaining the fundraiser.