Hephzibah Elementary
Perfect Attendance Contest
September 4, 2018 – May 10, 2019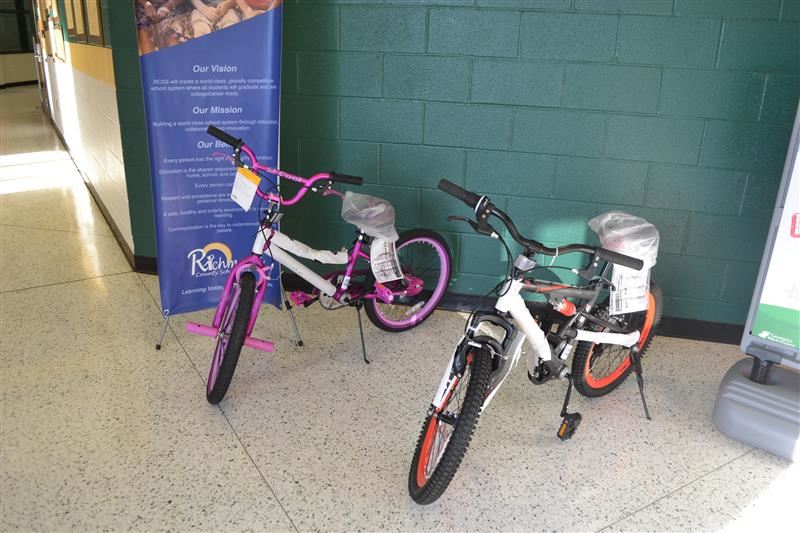 Hephzibah Elementary students with perfect attendance from September 4, 2018 – May 10, 2019 will be entered to win prizes such as these new bikes donated by T.R. Brooks and a $50 Walmart gift card donated by American Custom Fence Co. There will be more prizes added as donations are being sought for this contest.
10 tardies and/or early dismissal = 1 absent
1 out of school suspension = 1 absent
For more information or to donate to this worthy cause, please contact Mrs. Danforth at 706-592-4561.