Boosterthon Family Fun Run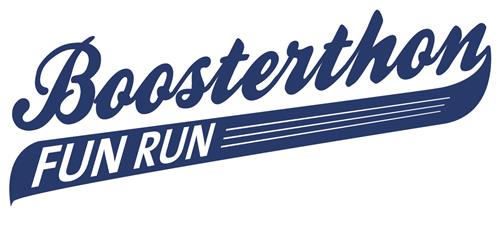 National Family Fun Run
Kicks off this Monday, March 23rd at 3pm EST with a Pep Rally.

Register on the Facebook Event so you never miss a day!
Weekdays, we'll LIVE stream from the Booster Facebook page at 3pm EST.
Families can do dance breaks, learn character lessons, and do fun challenges. No fundraising at all.

The Big Event: National Family Fun Run day at home on April 1st.

For more information on this event, please visit the Distance Learning Resources page.