Order your yearbook today!
If you can't access the QR code please go to Jostens.com. Yearbooks are on sale for $45.00.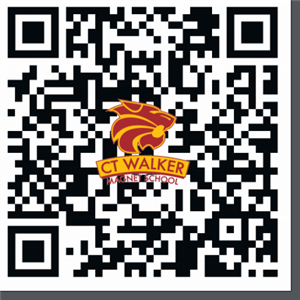 Get Your Pictures in the Yearbook!!
Our photographers can't be everywhere, we would love for our wildcat family to help us get as many photos as possible to create a terrific book everyone will want to have. The yearbook staff will review all photos and determine final yearbook content. We cannot guarantee that all submissions will be used.
SUBMIT YOUR PHOTOS ONLINE LOG ON TO: images.jostens.com
Enter Login ID: 415465627
• Browse to select the photo(s) you wish to upload, click on "Select My Images."
• Enter information about the photo and provide contact information in case the staff needs additional information.
• Click "Upload Chosen Images."
It's that easy!