Don't forget to READ this summer!
Here are some great reading opportunities!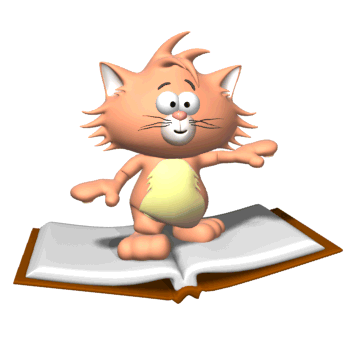 Check out Barnes and Noble's reading program- Students read books throughout the summer and fill out a reading journal. When complete, trade it in at Barnes and Noble for a free book! It's that easy! Also, keep checking the calendar on Barnes and Noble's website for great activities all summer long!
http://www.barnesandnoble.com/b/summer-reading/_/N-rs9
MyOn and the Georgia Department of Education have teamed up to offer students free access to a digital library of thousands of books this summer!
Just go to www.myon.com and choose "Get Georgia Reading" as the state. The username is read and the password is read.