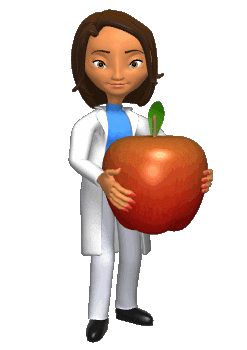 Track Practice and Conditioning Every Tuesday After School
Much Ado About Nothing Practice every Wednesday and Thursday after school
February 11 – Teachers as Advisors Day, 9:05-9:35 a.m.
February 12 – Deadline for parents to submit House Bill 251; Middle Grades Dance
February 22 – Professional Learning Day – FPS Certified Staff meet with Dr. Pringle @ Bell Auditorium, 11:30 a.m.
March 4 Much Ado About Nothing Play in Small Gym
March 7-11 Scholastic Hippie Book Fair with an appearance from Cat in the Hat and Summer of Love play with Raime Fugate
Our First Helen Ruffin Reading Bowl, we
Tied for 10th Place, Yay!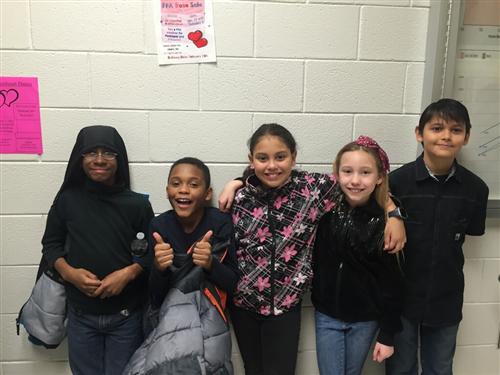 Carley Holland Won Second Place in the Free Throw Competition for the District!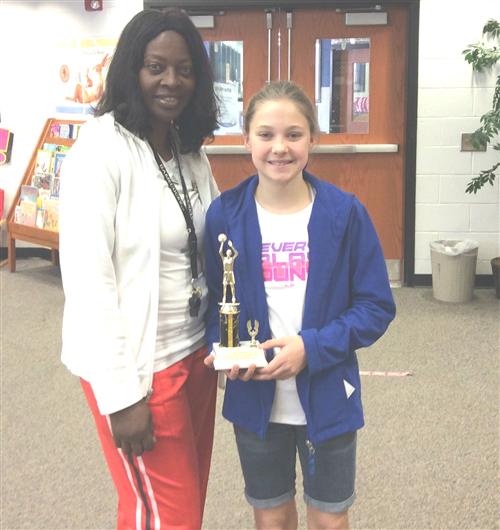 Celebrating Black History Month with our favorite Ms. Coleman, talking about her suffering from childhood.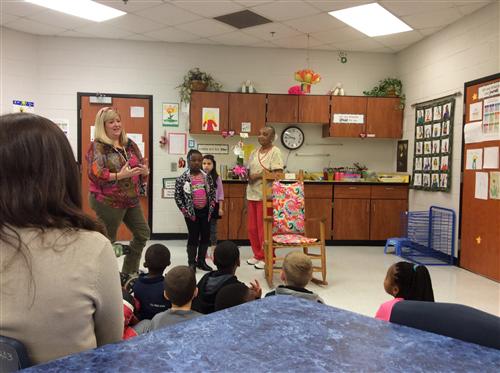 Our Spelling Bee Champions, Gabrielle Copper and Michael Williams for Middle School, Kahlil Beckles and Patricia Dao for Elementary!