Have you registered for Infinite Campus??
Stop by the Parent Center for more information--we need 100% participation.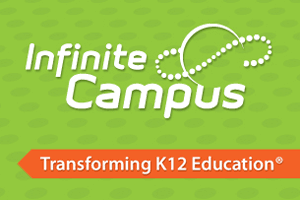 The Parent Center is open Mondays - Fridays 7:30 a.m. - 3:00 p.m.
We have a computer center and a variety of resources available for you.
We need volunteers! If you're interested please contact me:
Mrs. Shuler's Office Hours: Monday - Friday 7:15 a.m. - 3:00 p.m.
Office: 706.737.7262 ext. 3965
Fax: 706.737.7261
Email: shulesh@BOE.Richmond.K12.ga.us
"A child cannot be taught by anyone who despises him, and a child cannot afford to be fooled." James A. Baldwin