WELCOME BACK TO SCHOOL!!!!
WHAT'S THE BUZZZZZ...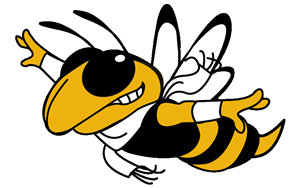 NEW ADMINISTRATIVE TEAM:
Mrs. Barbara Brown, Principal
Dr. Gwendolyn Ivey, Administrative Intern
NEW HOURS:
Breakfast: 8:30 am- 8:55 am
School Hours: 9:00 am- 4:00 pm
Teacher Work Hours: 8:15 am- 4:15 pm
CONGRATULATIONS TO OUR TEACHER OF THE YEAR VANESSA PATTEN!!!
CONGRATULATIONS TO OUR PARAPROFESSIONAL OF THE YEAR JUDY GAFFNEY!!!