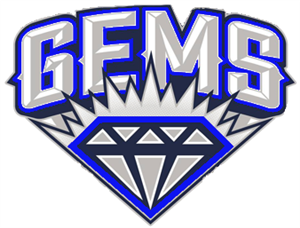 DLE Distance Learning
Parents and students can access distance learning materials on their teacher's webpage. Click on Staff & Departments at the top of the webpage to locate your teacher's page.
Don't forget to stop by Mrs. Abellan's Counselor page to see some great Mindfulness activities, and visit Mrs. James' page for ideas of fun ways to take a break and unwind during your distance learning activities.
For assistance accessing Launchpad and I-Ready at home, please click the link below.