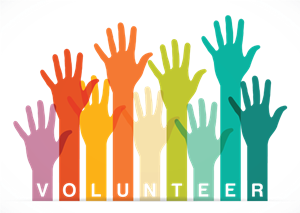 Are you interested in being a volunteer at Lake Forest Hills???
Attend our Volunteer Training to get started!
When: November 14th
Time: 9:00 a.m. & 4:00 p.m.
Please try to complete the Mandated Reporter Requirement before attending the training.
To find out more info on this requirement please...
1. Go to the "Parents" tab on the LFH homepage.
2. Select "Volunteer Information."
3. The "Mandated Reporter Document" will be found on the left side of the page.