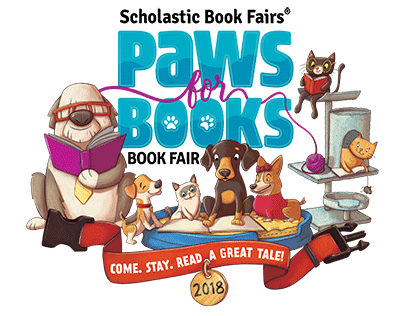 Join us at our BOOK FAIR the week of March 19 - March 23!
Shopping hours: 9:00 a.m. – 3:00 p.m. (Monday – Thursday)
9:00 a.m. – 2:00 p.m. (Friday)
If you are unable to attend the Fair in person, we invite you to visit our online Book Fair.
Our Online Fair is available from March 16 to March 29.
Click on the picture above for online shopping or more information!