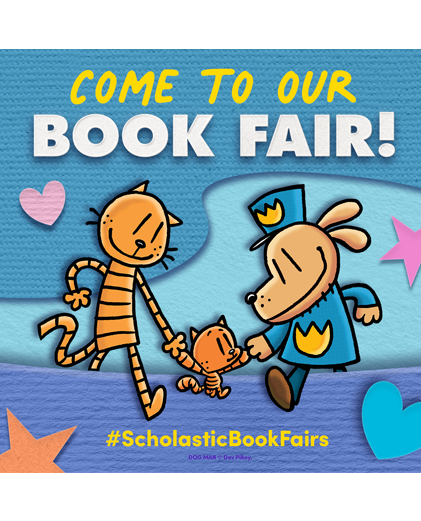 The Scholastic Book Fair is back!!!
After missing out on many beloved traditions, our Fall Book Fair will be a familiar, welcome, and safe event for our students.
Save these dates and view our school's Fair site:
Fair Dates: October 25 - October 29
Fair Times: 8:00 a.m. to 1:00 p.m.
(CLICK HERE to access our Online Fair)
We can't wait to see you at the Fair!