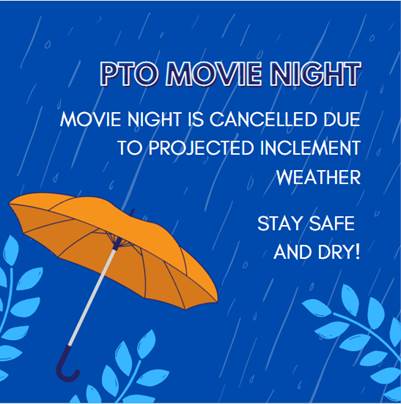 We are excited to announce our Fall Reading Skills Programs. These online programs help kids grow into stronger students who love reading.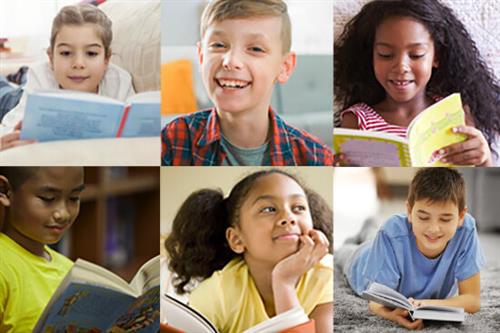 In these programs, your child will:
• Build the right skills for his or her grade in school
• Enjoy reading wonderful, age-appropriate books
• Participate in engaging class activities and discussions
• Get the individual support he or she needs
• Develop a lifelong love of reading

Our programs will help your child succeed in school this year. No matter your child's grade, he or she will complete schoolwork more quickly and easily, get a big boost in confidence, and enjoy reading more!


Since 1970 the Institute of Reading Development has been a national leader in reading instruction, dedicated to one thing: teaching students the skills they need to succeed in school and become lifelong readers. Throughout its fifty-year history, the Institute has taught over 3 million students in partnership with over 100 colleges, universities, and non-profit organizations across the country.


Every fall program includes eight weekly small-group classes led by an exceptional teacher, with engaging interactive skills lessons, and carefully selected books.


Check out our many convenient and flexible schedules, including afterschool and weekend options, at www.readingprograms.org/fall. Secure your child's spot today!
Enroll online, or to speak with a program advisor, call 1-800-715-2808.