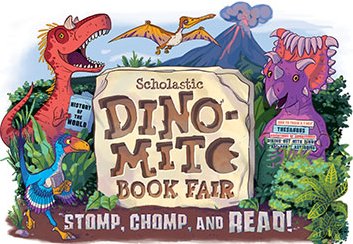 Join us at the Spring Book Fair!!
When: March 18 - March 22
Time: 9:00 a.m. to 3:00 p.m. (Monday - Thursday)
9:00 a.m. to 2:00 p.m. (Friday)
Location: LFH Media Center
If you are unable to attend the Fair in person, we invite you to visit our online Book Fair.
Our Online Fair is available from March 18 - April 7.
Click on the picture above for online shopping or more information!