¡Piensa en Grande!
We've had a fantastic year! Now, it's time to review with Señora Goodson!

Click here to visit the schedule!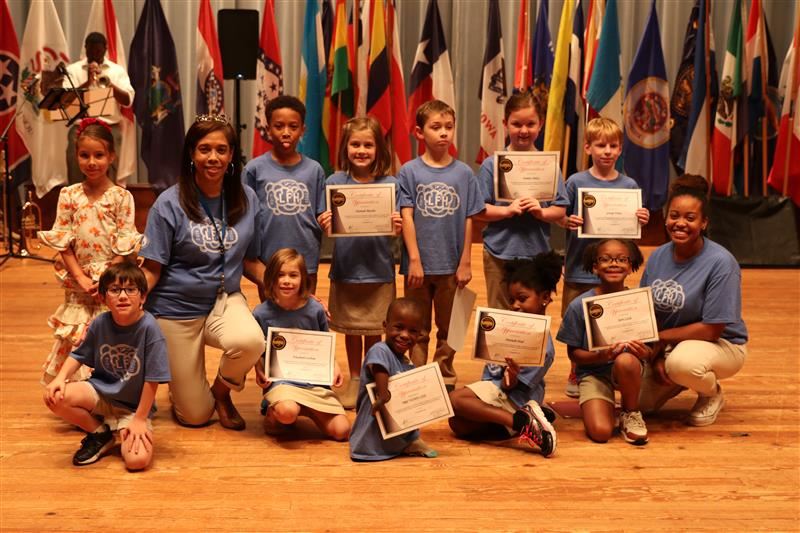 Greetings,

I hope you had a restful Spring Break! It has been a great year for the Spanish Program at Lake Forest Hills. I feel confident that the students are ready to continue their language development during the next few weeks through "distance learning". Since modern language programs are built from basic language exposure to higher levels of acquisition, I have listed online resources, including audio pronunciations, for your child's language progress.

Looking for helpful spanish resources? Click here

Distance Learning Material

If you have any questions, please feel free to email me.
Marta Goodson, Ed. S.

Milken Educator, Ga.'03

Email: goodsma1@boe.richmond.k12.ga.us

Grades: K-5

Subject: Español/Spanish

---