Want to learn more about our Spanish program??? Click through the PPT presented at our Virtual PTO Spanish Night!
¡Piensa en Grande!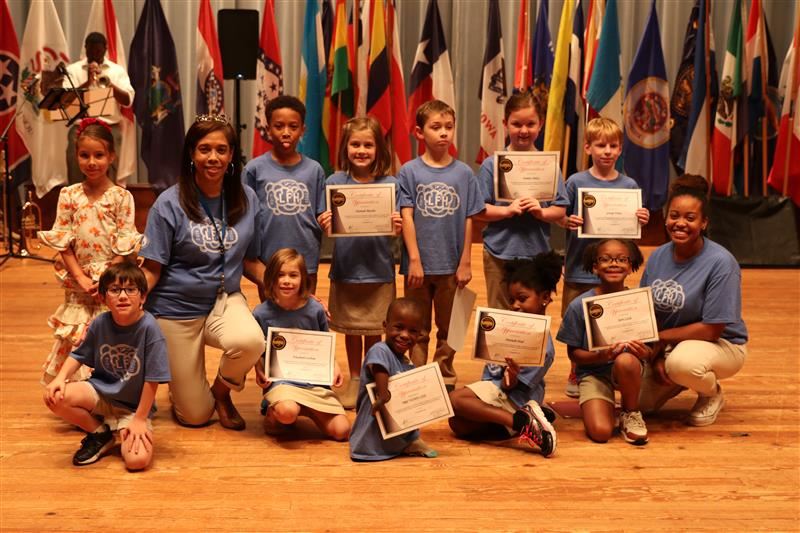 Greetings,

Modern language programs are built from basic language exposure to higher levels of acquisition, I have listed online resources, including audio pronunciations, for your child's language progress.

Looking for helpful spanish resources? Click here

Distance Learning Material

If you have any questions, please feel free to email me.
Marta Goodson, Ed. S.

Milken Educator, Ga.'03

Email: goodsma1@boe.richmond.k12.ga.us

Grades: K-2

Subject: Español/Spanish

---