Dan Gutman Sends Greetings to LFH
Video List

| | |
| --- | --- |
| | Children's fiction writer, Dan Gutman, who has written popular book series such as My Weird School, The Genius Files, The Homework Machine, and Baseball Card Adventures has a special message for our LFH students! |
Free Online Reading Resources
At-Home Reading Activities
Packet created by Jen Bengel (WWW.JENBENGEL.COM)

Click HERE to access the packet!!

THE BIG GOAL OF THIS RESOURCE:

To encourage a love of reading at home, all while having fun and practicing important reading skills.

WHO CAN USE THIS RESOURCE:
Any students in grades 1-8 who are working at home.

3 SIMPLE STEPS TO USE THIS RESOURCE:

Find a book, poem, short story, magazine article, or online book to read.

Choose a way to read the text (5 reading options included in the packet.)

Use one of the activities, games, conversation starters to talk and write about the text during and after reading.


WHAT IS INCLUDED:

Step-by-step simple directions to easily use this resource.

5 ways to read any text at home.

7 fun and simple reading activities to do at home.
Frequently Used Library Links
Library Search

Accelerated Reader

What reading level is my AR book?

iReady Login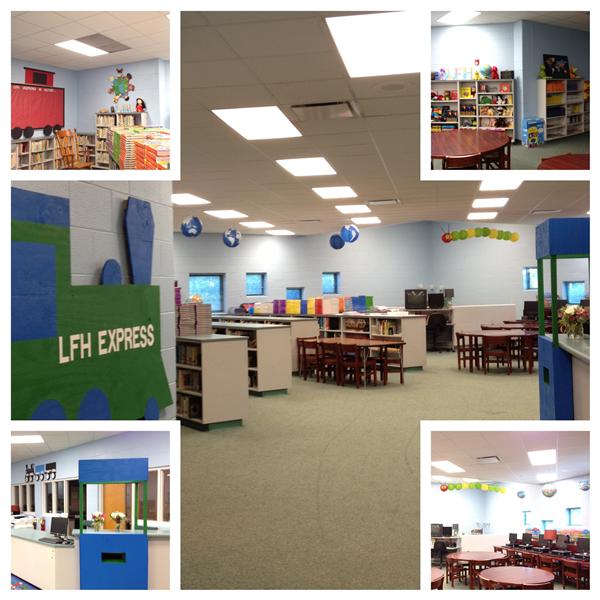 Name: Hillary Murrah

Title: Media Specialist

Phone: 706.737.7317

Email:

MurraHi@boe.richmond.k12.ga.us