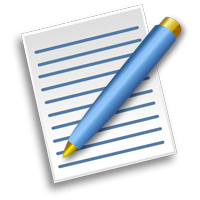 PSAT TESTING
ARC is happy to announce that the state/district have decided to pay for PSAT testing for all 11th graders beginning this year!!
Due to social distancing guidelines, 11th graders will test on Tuesday, October 26th while 9th and 10th graders will test on Wednesday, October 13th as previously scheduled.
Any 11th grader who previously paid for the assessment will be issued a refund on their My Payments Plus account.
We wish all 9th, 10th, and 11th grade Musketeers the best on their respective PSAT administration date!