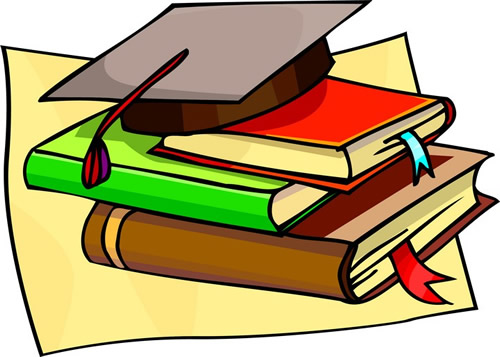 Congratulations, Compassion, and Concern
ARC enters the 2020-21 school year with an all-time high graduation rate of 91.3%. 2020 has presented so many challenges and it is going to take everyone doing their part to continue to have success at such a high level. Listen to Principal Jason Medlin's message to parents, guardians, and most importantly STUDENTS! We got this!
Click HERE to view Mr. Medlin's message!