Mr. Scheyer

Edgenuity Instructor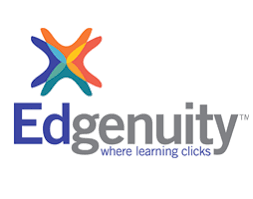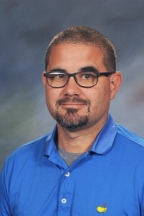 Welcome!

My Name is Mr. Scheyer and I will be your Edgenuity Facilitator for the 2020-2021 school year.

***How to Log on to Edgenuity***

Please take a few minutes to watch this video, as it will help you navigate logging on to Edgenuity:

https://rcboe.instructuremedia.com/embed/66ef99d0-3af5-4560-a79f-c7b8ff61ae2a

What is Edgenuity:

Edgenuity is an online learning program students use to take classes that aren't offered during the regular school day.

Assignments/Quizzes/Tests:

Students complete the classes on their own. Each class is organized into "modules" and has learning videos, practice assignments, and tests/quizzes. Students need to take notes while listening to the instruction videos and when they finish, they need to complete the quizzes and tests to move forward in the class.

Everything the students need for the class is IN the Edgenuity program.

*Your child should try to complete about 2% of their class each day if they want to finish by the end of the semester.

Who will Teach the Class:

Edgenuity already contains everything the student needs for the class. Since students complete the class on their own, there will NOT be any weekly meetings (Teams, Zoom, etc.). My role in this class is to monitor your student as they complete their Edgenuity course.

If you have any questions or concerns, please reach out. I'm here to help!

Mr. Scheyer Contact Information :

REMIND: @scheyerarc

Email: scheyke@boe.richmond.k12.ga.us

STUDENT AND PARENT CONTACT FORM:

Please fill out the following Form. Thank you very much!