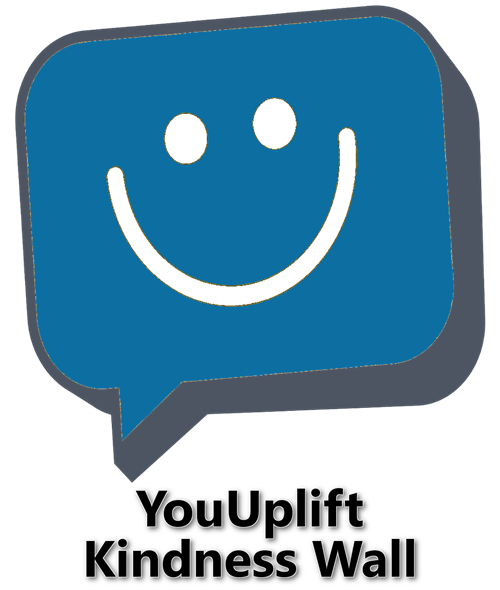 Lake Forest Hills Elementary is starting a Digital Kindness Wall- where anyone can go to anonymously submit positive/uplifting messages about anyone else in the school! In addition, positive images, quotes, and animated gifs can also be submitted. All submissions will be APPROVED by a faculty member before becoming visible, and all APPROVED messages will automatically be placed into a Rotating Display, so that everyone can see all of the postivie messages that have been approved.
Guideline: Messages should be submitted anonymously. Submitting a message simply to be kind to others is the goal!
CLICK HERE to submit a positive message about someone in our school!
CLICK HERE to view all positive messages!