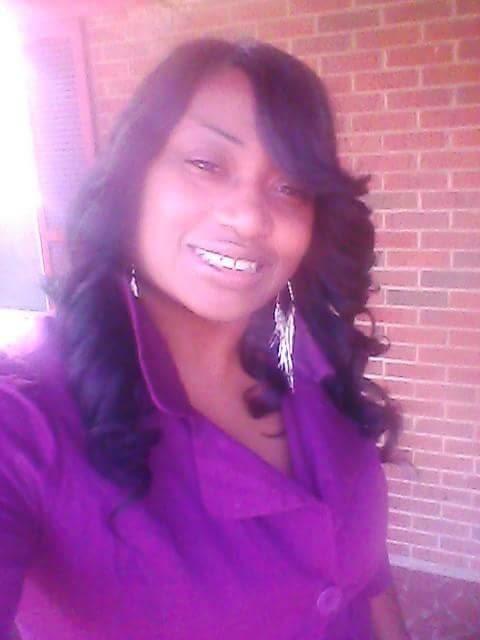 Phone:
Email:
Degrees and Certifications:
Ms.

Kendra Reynolds

I'm Ms. Reynolds

Teaching is an absolute passion of mine! I am so excited for the opportunity to work with you and your child this school year! I declare that it will be a year full of fun, learning, and adventures incorporated with a foundation of leadership applications, Mathematical principles, and a loving atmosphere!

I am a graduate of Butler High School .I continued my undergraduate studies at Benedict College and obtained my Masters from Troy University .Some of my hobbies include Writing poetry, Amusement parks, horse riding, spending time with my family, and basketball.

This will be my 2nd year teaching at Glenn Hills Middle School . Prior to this, I have taught 8th grade Math, Collegiate Algebra, 6th , 7th grade Math and Pre K. It is my mission to instill a love for learning in my students! I attempt to teach with a passion for each subject so that my students develop a desire to become lifelong learners .I speak total favor and an abundance of success over this academic year!! Please let me know if you have any questions or concerns .It's important to keep communication open between us since we have something extremely special in common, your child!! Thanks in advance for your time and contribution to the success of this School year!

Kendra Reynolds

Email-reynoke@boe.richmond.k12.ga.us

Ms. Reynolds
All Categories
Unassigned
Select Month
January
February
March
April
May
June
July
August
September
October
November
December
Select Year
2022
2023
2024
2025
Filter
Learn from Home Asynchronous courses will take place on 9/7 and 9/8.

My team and I will be avaialble during our office hours for additional help and tutoring.