Dr. Lueisha Dixon, Ed.D. Program Specialist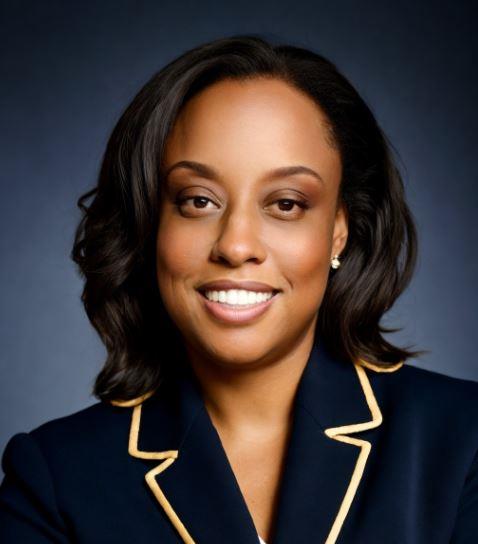 I am thrilled to become a part of the Performance Learning Center family as the new program specialist. I am deeply committed to fostering strong and meaningful relationships, bridging the connection between our school and students' homes. With over fifteen years of experience in education, I find immense fulfillment in shaping the future of our students.

My educational journey includes earning a Bachelor of Science degree in Political Science and a Master's in Public Administration from Georgia College, an Educational Specialist degree in Teacher Leadership from Nova Southeastern University, and a doctorate in Educational Leadership from South Carolina State University.

Outside of work, I cherish moments spent with my son, and on weekends, you might spot me on the sidelines of a soccer, baseball, or softball game, enthusiastically supporting local schools. When we're indoors, we enjoy playing board games, experimenting with new recipes, or embarking on exciting adventures.

I am eagerly anticipating the opportunity to serve the Performance Learning Center and am looking forward to meeting each of you throughout the upcoming school year. If you have any questions or concerns, please don't hesitate to visit me or call the school at 706-796-4965.