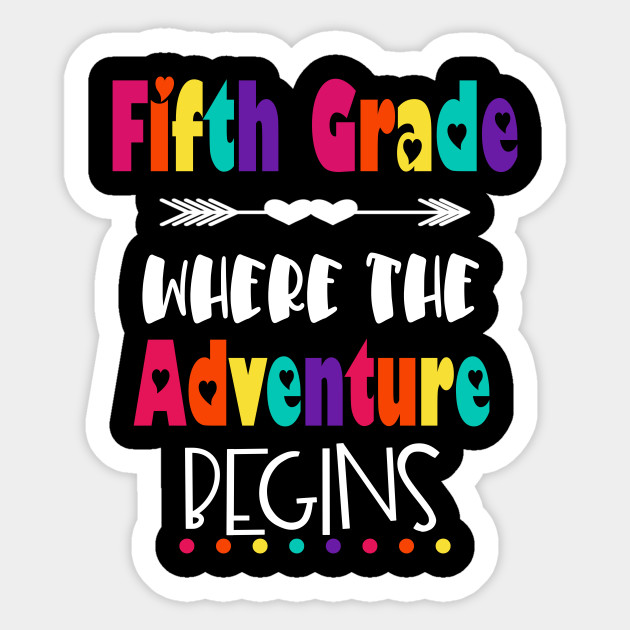 Shanice Coleman

email: colemsh3@boe.richmond.k12.ga.us

Grade: 5

Subjects: All Subjects

Room#: 313

706-737-7185
I am so excited to be your 5th grade teacher this year. We will have the pleasure of learning all subjects together- Math, Science, Social Studies, and English Language Arts. I look forward to a fun filled year including tons of hands on learning! Let's have a marvelous year 5th graders!