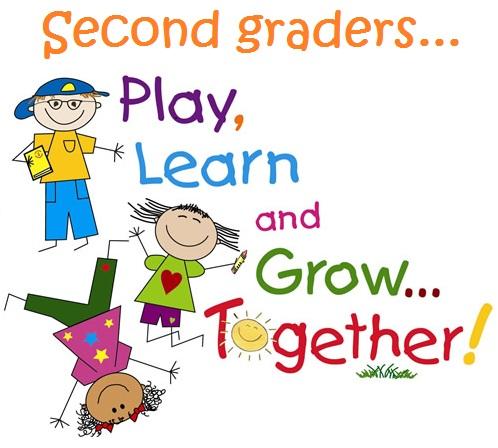 < >

Email:

reesebr@boe.richmond.k12.ga.us

Subject(s):

ELA, Math, Science, Social Studies
All synchronous meetings will be held in Microsoft Teams. To access teams, students need to go to their launchpad and click Office 365. All students should be logged in at their designated times. Students, be on the lookout for meeting links by the end of the week.