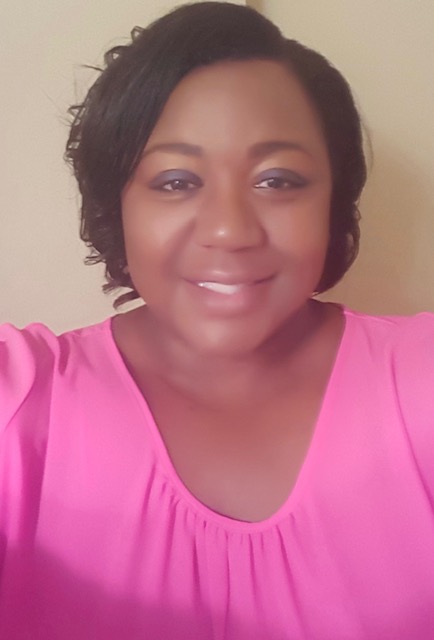 Phone:
Email:
Degrees and Certifications:
Ms.

Garrett

Greetings! My name is STEPHANIE GARRETT and I am entering my second year as a T.W. Josey Eagle! I will be teaching ninth grade literature for upcoming freshman. I am a native of South Carolina and received both my Bachelor's and Master's degrees at Troy University. I enjoy reading and writing for work and for fun.

Ninth grade literature and composition is an overview of exemplary selections of literature in fiction and nonfiction genres. The students will read short stories, poems, full-length novels, and Shakespeare plays, analyzing the use of elements of literature in developing characters, plots, and themes, etc.

My grading policy, classroom rules, rituals, routines, and other course information will be provided in the syllabus.

In order to aid students in their success, they will need the following: mechanical pencils, black ink pens, highlighters, (1) five subject notebook, index cards (the kind that has a binder on them/can be purchased at any dollar store). Students are required to bring all materials to class every day to promote the learning process.

I can be contacted via email at any time, I check my emails throughout the day and vow to respond in an efficient timeframe. garrest@boe.richmond.k12.ga.us Any direct contact will be provided in the syllabus.

I look forward to this upcoming school year and meeting a new group of exciting and brilliant learners!

Let's soar EAGLES!!!
Teacher contact information: garrest@boe.richmond.k12.ga.us

Remind information: First Period: @elafirstga

Second Period: @e73gd8

Third Period: @elathirdga

Fourth Period: @g33h8f8

Sixth Period: @elasixthga

Seventh Period: @hd6hdf

SYLLABUS:Syllabus

TUTORING HOURS: MONDAY - THURSDAY 2:20 - 3:20pm