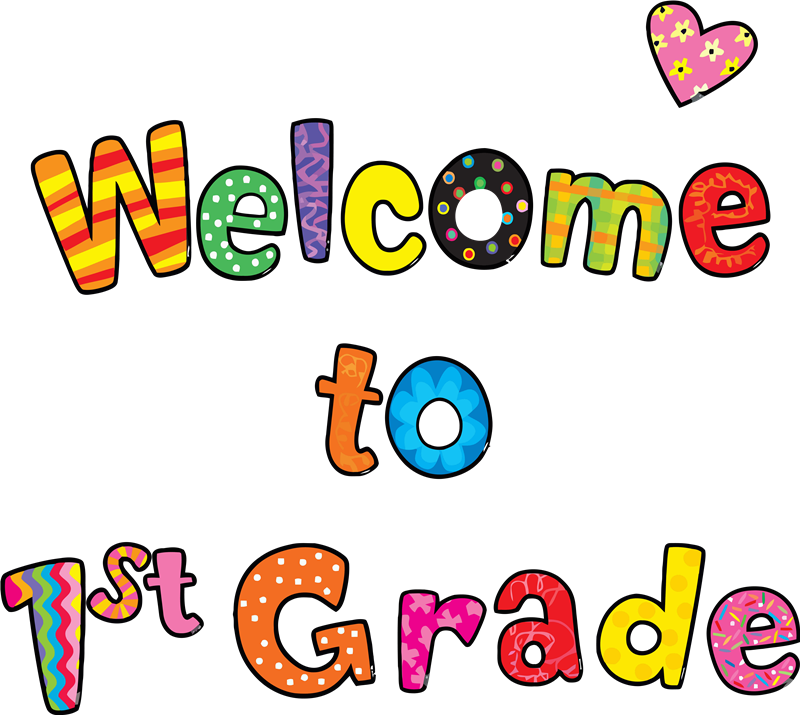 Red Ribbon Week Activities

Monday 10/26- Wear your favorite hat

Tuesday 10/27- Wear your favorite sports or college team gear to join our team against drugs

Wednesday 10/28- Wear RED

Thursday 10/29- Wear your SRE shirt or animal prints to show your pride and stay away from drugs

Friday 10/20- Dress up as your favorite Super Hero

Students are asked to practice logging into their Launchpad accounts. Username and password were sent home on index cards and placed in folders. Please type exactly as it is on the card.

Work on i-Ready Reading and Math activities at home in order to reach your 60 mins weekly goal.

Work on MobyMax activities daily as well.