MySchoolBucks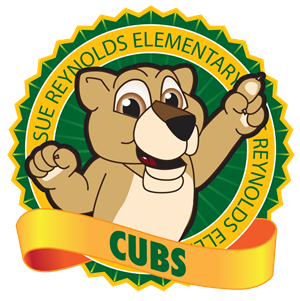 Dear Parents,
Sue Reynolds Elementary now offers MySchoolBucks, a convenient online service that allows you to securely pay for your student's school fees online using your credit/debit card or electronic check.
You can:
- Set Up Automatic Recurring Payments
- Pay for School fees
- Pay for fundraisers or fines
- Make Payments with the Mobile App
- And More…
Sign up now! Registering for your FREE account is easy, go to https://www.MySchoolBucks.com. Create a secure account and never worry again about sending cash or checks with your student(s) to school again!
Visit https://www.MySchoolBucks.com or call (855) 832-5226
Have a smartphone? Get the MySchoolBucks Mobile App:
iOS (iPhone) - https://itunes.apple.com/us/app/myschoolbucks/id661878685?mt=8
Android - https://play.google.com/store/apps/details?id=com.hss.msb&feature=search_result