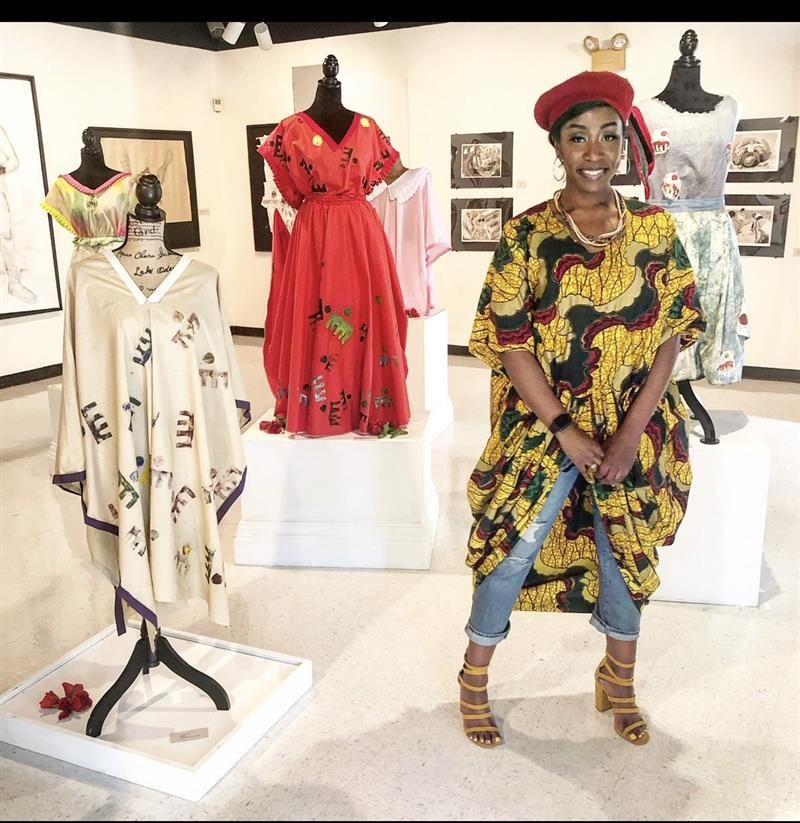 Greetings Murphey Mavericks,

My name is Ms. Ronesha Hill. I am the new Visual Arts Instructor for Murphey Middle School. I am recent graduate of Benedict College with a major in Studio Arts. While at Benedict I was a member of the Sweet Sensation Band. I am Currently a Student at Augusta Unversity to receive my Masters Degree in Art Therapy. As a Art teacher I enjoy painting, creating sculptures,drawing and digital design. In my spare time I enjoy spending my family and working on art work. If you need any assistance please call me at (706 737-7350) or email me at hillro@boe.richmond.k12.ga.us.

Ms.Hill Visual Art Syllabus Visual Art Syllabus

Murphey Middle School Calender Calendar

Mission: Murphey Middle School students will be prepared for high school and empowered to become college and career ready.

Vision: Murphey Middle School commits to fostering an inviting atmosphere full of innovative education, community partnerships, and self-sufficiency for all students.