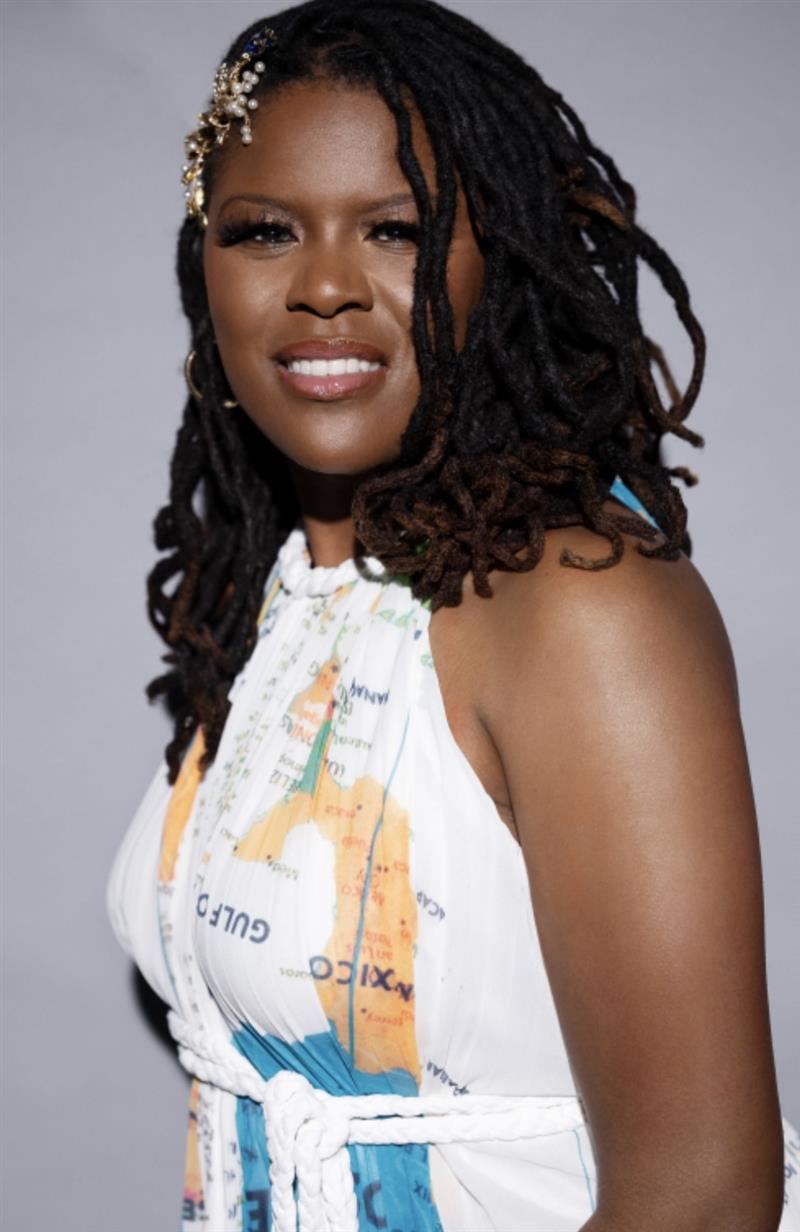 Phone:
Email:
Degrees and Certifications:
Ms. Wesby

MEET THE SENIOR & LEAD COUNSELOR

My motto is, "My life extends far beyond the limitations of me!" It is my belief that we can make this school year amazing, and help to make the kids successful and impactful...together!!

DIRECT SERVICES
Individual student counseling
Small group counseling
Developing student success plans
Classroom guidance lessons & social emotional support
Career counseling & support
STUDENT SERVICES
Assisting Students with post-secondary goals
Mentorship Programs
Leadership Program
Career Development
INDIRECT SERVICES
Analyzing Student Data
Collaborating with Administrative Staff, Parents, and Teachers
Record Keeping
Culture and Climate
SERVICES:
STUDENTS
Minute meetings to touch base with the students
Student needs assessments to determine needs of students and school as a whole
Encourager of creative ideas in the school for students
RESOURCES FOR STUDENTS
Community Resources
TO BE ANNOUNCED...Please schedule a meeting if you have any personal needs that I may be able to assist with.
CAREER OBJECTIVE
Motivated individual with counseling experience, knowledge of human psychology, and skills in educational guidance and support.
QUALIFICATIONS:
B.A. Psychology and Sociology (May 2006)
Augusta State University
M.A. Professional Counseling
Grand Canyon University (2015)
Post Graduate Certificate School Counseling
University of North Carolina at Charlotte (2020)
GaPSC School Counselor Certified (2021)
Cross Creek Leadership Team (2022-2023)
MTSS Team (2022-2023)
GA. School Counseling Association Professional Webinar Leadership Team (2022)
American School Counseling Association member
Contact Information:
(P) 706-772-8140 Ext. 2562
Email: Wesbych@BOE.richmond.k12.ga.us
https://instagram.com/professionalcounselorwesby
NEWSLETTER LINK: https://www.smore.com/8nm40-cross-creek-high-school