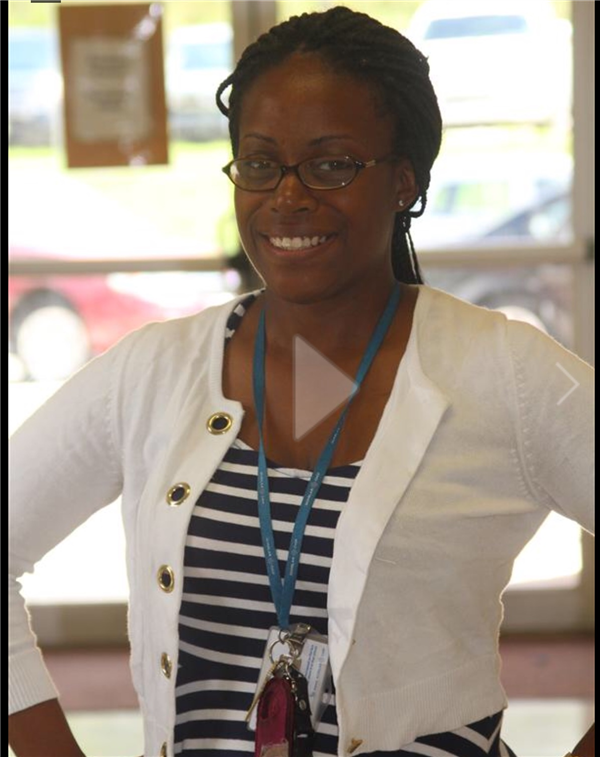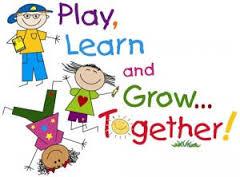 Sanqual Sampson

email: sampssa@boe.richmond.k12.ga.us

Grade: Pre-K

Room #: 513

706.737.7185

My name is Ms. Sanqual Sampson,

I would like to welcome you and your family to an exciting new year here at WES. I enjoy working with each child in discovering, exploring, developing and learning their likes and dislikes, strengths and needs improvement area. I am so happy they have been chosen to be in my class this year. Sit back, relax and watch us fly off into the world of Pre- K.