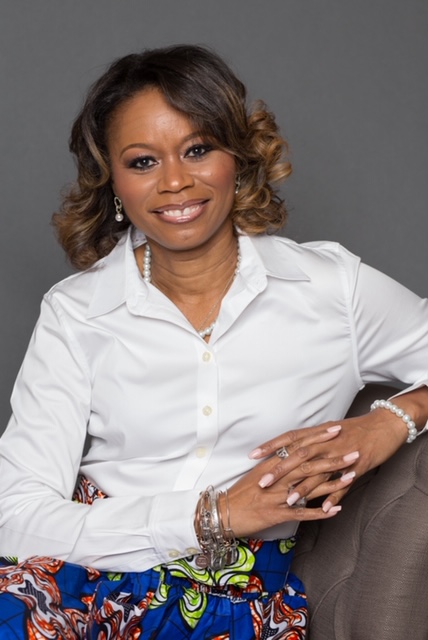 Dear Sue Reynolds Families,
My name is Donna S. Culbreath and I'm super excited to introduce myself as the principal of Sue Reynolds Elementary, where we are Passionate, Purposeful, Prideful and in Pursuit of Learning. I am honored to serve as your principal.
Over the past 20 years in Richmond County, I have worked as a teacher and administrator, but I consider my most important job is to teach, learn, create, inspire, empower and to serve all mankind. I will spend a lot of time with your children, getting to know their personalities, learning styles and interests. I will celebrate their success, small and large. I will encourage them every day and let them know that they are valued and have a special place in our school community and in my heart.
My ultimate goal is to ensure that all children are safe, healthy and happy, so they can learn as much as they can, and in turn, impact our society.
I'm a mother, wife, minister, and educator, and the one thing I am sure of is that it takes a village to raise and care for our children. Know that I will work tirelessly to ensure all your children have the best possible experiences while at Sue Reynolds.
Once again, I am so blessed and thankful to have the opportunity to bring all that I have experienced and learned as we continue to ensure that Sue Reynolds is a Level Above the Rest! I look forward to getting to know you and your children, as I can only build on the foundation you have started. Let us grow together and share in the SRE Cub Pride.
Warm Regards,
Donna S. Culbreath, Ed.S
Principal
Sue Reynolds Elementary
Click here to view a personal message